**ARC provided in exchange for an honest review**
I loved loved loved Hearts in Darkness, to the point that I cyber-stalked Ms. Kaye to write a sequel. I'm not sure what I loved more: the unconventional, original situation Caden and Makenna met, or the characters themselves. I think both. HID packed such a strong romantic and sexy punch in a mere one hundred pages, and left me wanting more.
Years later, Caden and Makenna's story continues in Love in the Light. The story takes place a few months after they meet in that fateful, dark elevator in HID.
I'll try not to spoil the story, but I'll say this. If you wanted more Caden and Makenna as I did, you'll enjoy seeing them together, and might even feel like re-reading Heart in Darkness. Having said that, this story is nothing like the original novella.
Other than the main characters, I'm sad to say nothing is original.
The plot revolves around Caden's fears and insecurities.
One word that kept coming up for me while reading was 'cliche.'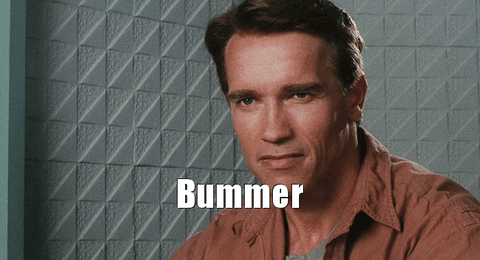 There's no real conflict, so there's convenient obstacle points through the story. Just think of the standard plot devices, and you'll find them here...The ex-boyfriend that reappears to create insecurity, the car accident here and there at the precise point in the story, and others than when you read them, you might feel as I did:
I think perhaps that was the problem; Heart in Darkness was a short novella; Love in the light is a novel. The pages have to be filled, with, well...
ON THE PLUS SIDE: Caden
Oh, Caden, my love.
He's still has a long way to go, and his journey although confusing at times, it's clarified at the end. Most important of all, Ms Kaye's writing. Despite the lack of true conflict, her writing is SOLID. Always is. Here, in Love in the Light, she's still managed to keep me glued to the story until the end. For that, I did enjoy the book. But for now, I think I'll keep Caden and Makenna alive in my heart through Hearts in Darkness - my all-time favorite NOVELLA!